You are owning, or preparing to own a retail store. As you research, you know that it is necessary to have a POS system for a typical retail store. So you decide to research a POS solution for your business. However, don't start finding any POS solution provider yet, at least you should know about the basic knowledge of a POS system.
For example, do you know that a POS system can be mobile responsive? It means you can totally use it on a smartphone or tablet rather than in a huge desktop system.
This example above is just one little POS knowledge. Now let's see and understand more about one POS system.
The difference between a POS system and an electronic cash register
First, we should know about the Electronic Cash Register. Even in modern life, many retail stores just use a device named an electronic cash register to process the transaction. Even small businesses prefer this device more than purchasing a whole Point of Sale system.
We must know that a cash register only works the same way as a calculator, in addition to making the invoice. Because of this limited function, the electronic cash register is always lower price than a full Point of sale system. However, as you reading in the article "What is an EPOS system", we need a full system for a lot of benefits it brings back.
That's why a business that wants to aim for a long-term goal must consider bringing the Point of sale into use. Don't hesitate to spend money on it, especially when the cost of a lifetime POS system like Magento POS system. Are you ready to speed up your checkout process and receive more profits?
The return on investment studying
With a POS system, you can make the long line at the checkout counter move faster. You will:
eliminate any human errors that could occur
reduce the losses and therefore increase efficiency
In addition, you can make a report for each day about your daily transaction, realize who your golden customers are and which items are highest sold.
Everything will count multiple times as just the fixed cost you pay for your POS system. Especially when a point of sale system provides all of the necessary information a business needs to make important decisions. It provides flexible reporting, and cost and labor-saving inventory management tools that help identify vulnerable areas of the business.
Know more about what makes the best Point of sale system for you, you will find out lots of solutions to bring the best ROI for your business.
The benefits of an eCommerce store
Since online store becomes more and more popular today, the ones who want to join this game will find a solution to boost up sales. And a best POS system, for example, the Magento POS, will help you with these features: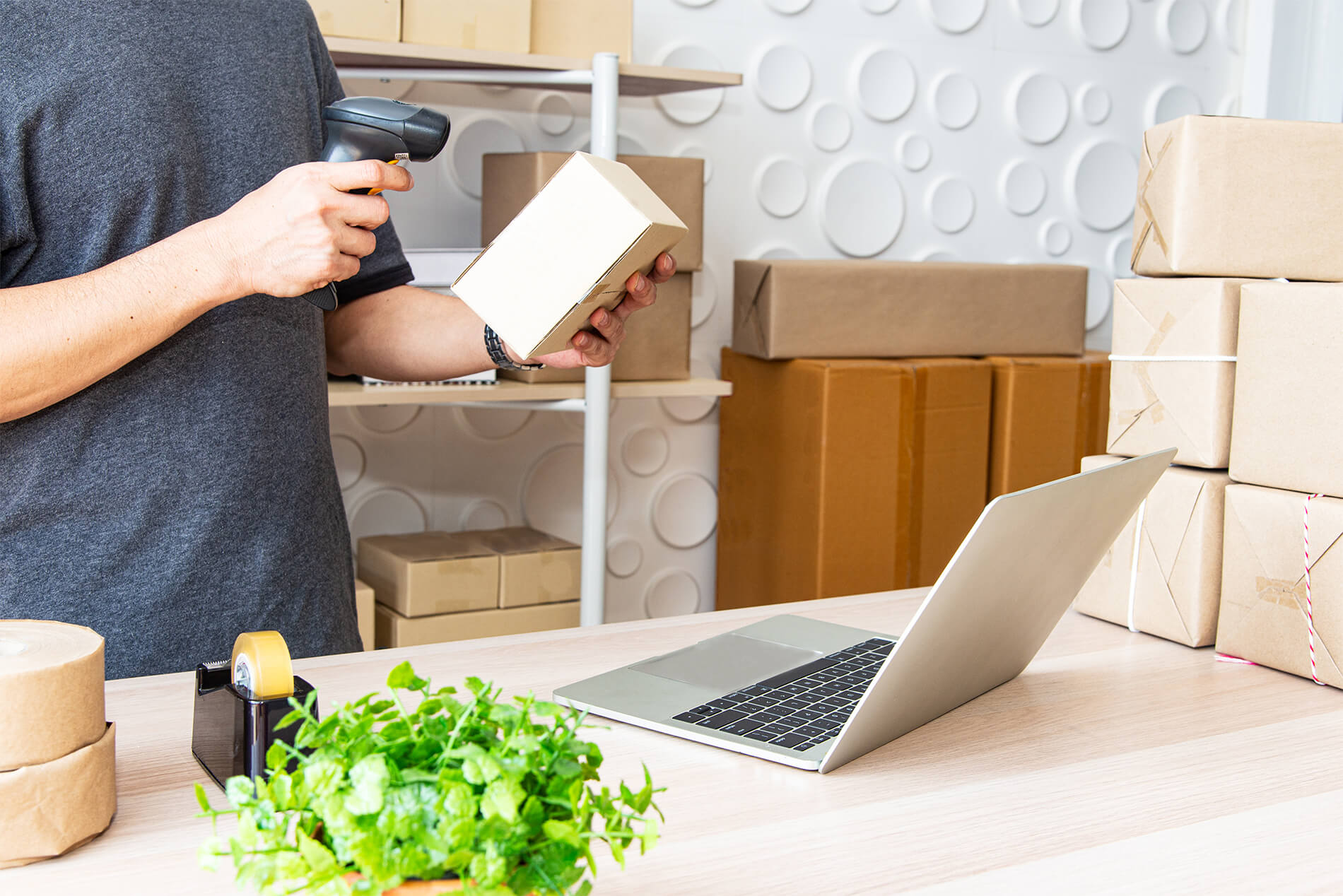 Sales: Simplified checkouts and reduce long customer queued lines with both barcode scanners and a touchscreen.
Customers: Loyal customers will be remembered because Magento point of sale retains info and history of purchases. Once you learn more about your customers and what they buy, you can increase sales with Magento loyalty program.
Inventory: You can enjoy easy management of stock levels. Also, effectively reduce unnecessary investment while protecting against out of stocks by tracking on-hands, on-orders, and shipments.
eCommerce: Grow your business by reaching a wider audience. Set up shop on the web with ease.
Security: All information will be strictly secured.
Reports: Know everything you need to know about your business, rebuild your strategies, and shape your business goals.
Now you have the basic knowledge of a POS system, this will not be the time to lose your competitors anymore. Purchase Magento POS system to beat them.